Upgrades / Refurbishments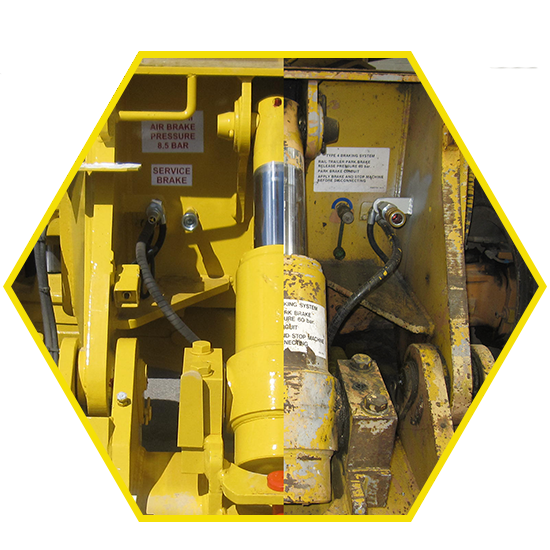 Upgrades
At AJH we have the facilities to not only upgrade your machine but certify your machine to the latest RIS-1530-PLT issue. Whilst we will upgrade your machine with the lastest techhology in order to comply with these regulations, through a pre upgrade inspection we can capture any future potential issues which are caused through heavy use in service. As a result, the machine you recieve back will be ready to be put to work after extensive testing and inspections. Services we offer include but not limited to:

Sandblast and repaint

RCI system installation and calibration

Compliance to RIS-1530-PLT

Complaince to BS EN 15746

Air compressor systems

Trailer braking systems

Cab pressure and filtration systems

Tyre replacements

Rail Wheel reprofile and replacments

Rail Wheel braking systems

ECC certification

Bucket ram check valves

Auxillary circuit change over systems

Fire suppression systems

Interchangable dippers/jibs
Conversions
Whether you need a specialist machine, have particular OEM preference or are in need of a problem solving at Allan J Hargreaves Plant Engineers Ltd we can tailor our solutions to your specific needs. We not only convert your manchines to either UK 1435 or Irish rail 1600 gauge, but can offer you a dual gauge system.

9a Hydrostatic Drive Axles

9b Friction Drive Axles

9c Low Rail Guidance Axles
Operation and maintenance form the foundation for all of our designs, integration into the base machine ensures seamless operation and optimised maintenance intervals for improved reliability and whole life cost.